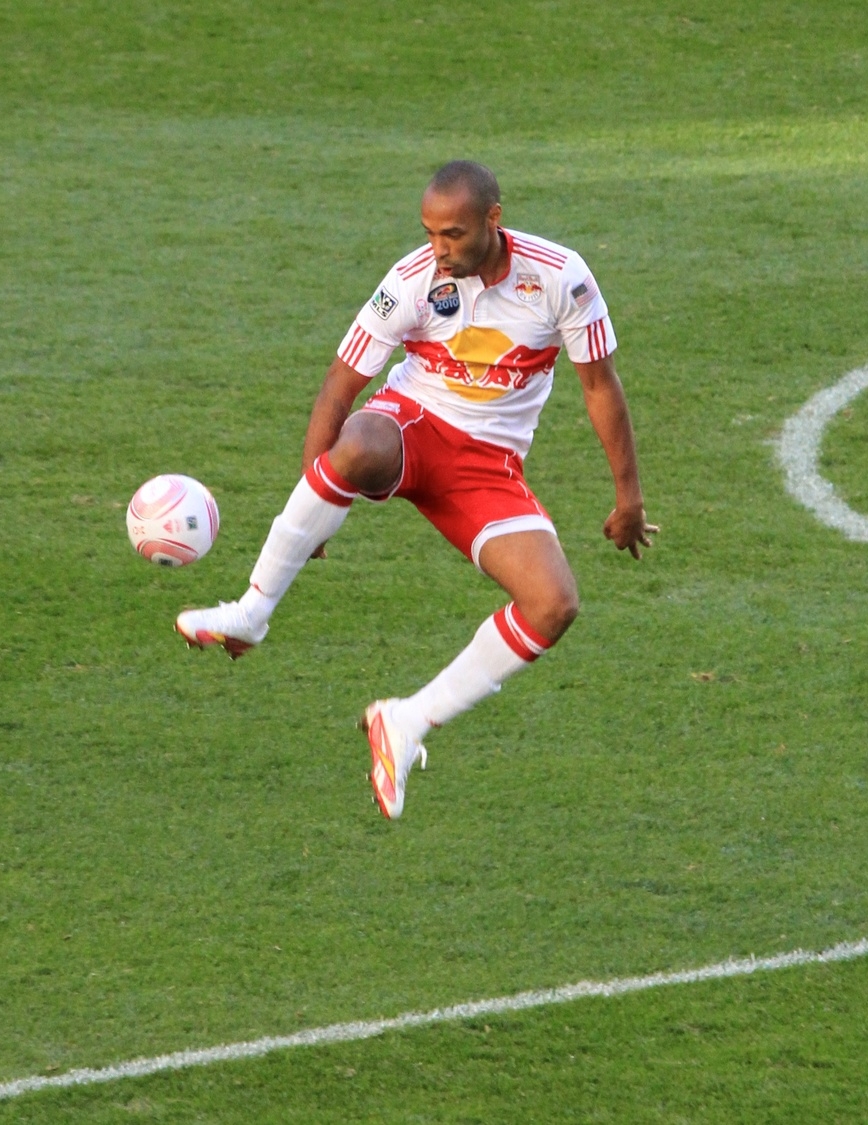 Prozone
"Implementing a system like this would take time and care; however, it could also prevent a club from both wasting time on unrealistic transfer targets and from missing out on players they may have otherwise overlooked."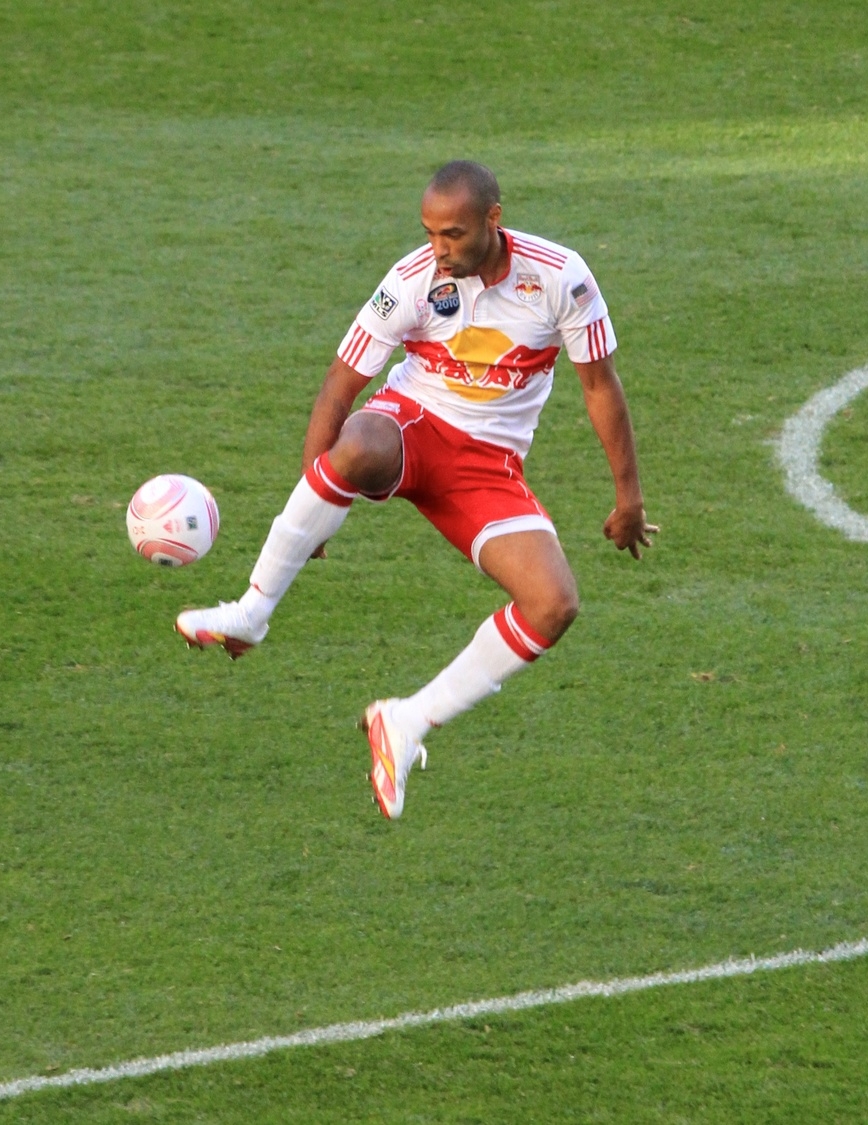 The New Yorker
"FIFA may not be closer to serious reform now than it was over four years ago, but the potential loss of hundreds of millions on the 2022 World Cup might prove to the organization that change is not only the right thing to do but also the most lucrative."
The Guardian
"Yet after all the hype of the last four months it felt like a more fitting ending, less blockbuster and more indie flick. Donovan's early exit from American soccer has been discussed and analyzed and lamented going back to August; we hardly needed another forced reminder at the final whistle. It has too often been All About Landon this season anyway, going back to his infamous omission from the US men's national team in Brazil, details of which continue to emerge months later."
21st Club
"Until recently, these judgments and decisions were made mostly on the basis of the league table and the subjective impressions of experts within and without the game. Sometimes this approach proves fruitful. Often, however, it is rife with all kinds of heuristic biases which distort judgments and can lead to decisions that further exacerbate the core problem. Sometimes these experts will change their view week-to-week, providing ready-made explanations for this win and this loss."
Betting Expert
"Though it may not seem like it, all of this has major implications for betting, particularly in the Premier League. For one, there is a market advantage in knowing which teams will behave the same predictable ways in the transfer window, ways that leave them prone to long term instability. A savvy bettor will apply their own checks and balances against any squad changes to assess how the January window may or may not affect a team's performance for the rest of the season. So long as some clubs fail to do due diligence in overhyped and overpriced transfer deals, there will always be an advantage for the smart punter."
Paste Magazine
"In the 2002 documentary series History of Football, Real Madrid legend Francisco Gento remarks on the 1958 European Cup final he played against Milan in Brussels. When asked how his club managed to defeat a difficult defense organized by Giuseppe Viani, Gento responds, "We were Madrid, we broke down all systems."
Gento played on a team with Alfredo di Stefano, a team that emphasized star power over any over-arching tactical system. That was more than 50 years ago, but on Wednesday, Marcelo and Cristiano Ronaldo gave us echoes of 1958."
Foreign Policy
"This is the kind of equivocation skeptics use to cast doubt on data-driven approaches to sport. It also drives serious sports statisticians crazy. Raw match data is only as useful as what you do with it, whether by running regressions or developing predictive models using a large sample of games. Repeatability and reproducibility is a much harder sell than magical match numbers, but understanding these is what helps transform raw data into knowledge. The World Cup makes that kind of work difficult. Not impossible, just difficult."